Let the Boys Basketball Team feed you on Saturday, January 14th!! The girls JV game starts at 1:00 p.m., followed by boys JV. The girls varsity game will start at 3:30 p.m., followed by boys varsity. Come out and get ya some great food and stay to cheer on your G-R Mustangs basketball teams! #StrongerTogether #RollStangs #LetsRide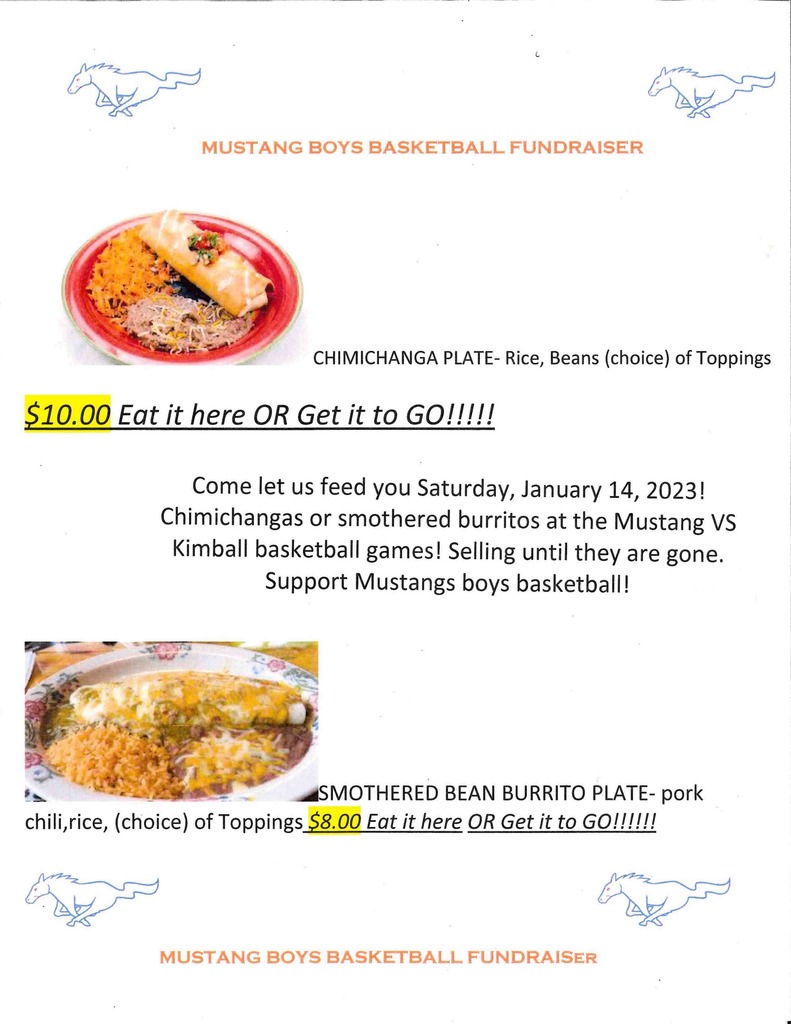 On Tuesday, November 8, the Nebraska State Poet Matt Mason as well as poets Zedeka Poindexter and joe fromLongIsland will meet with students at Gordon-Rushville High School during the school day and give a school wide presentation. The poets will also be performing their work in a public performance at the Gordon Theater in the evening on Tuesday, November 8th at 7 pm. All three poets have performed their work around the United States and Mason has performed in Europe, Asia, and Africa, also. This event is sponsored by the Academy of American Poets and Humanities Nebraska. Please see the press release below regarding the visit to our area: As part of a fellowship from the Academy of American Poets with help from Humanities, Nebraska, the Nebraska Poetry Pen Pal Program is touring the state. Led by Nebraska State Poet Matt Mason, the tour hopes to travel to various parts of Nebraska, bringing along other poets from Omaha and Lincoln to spur discussions through poetry that we hope will carry on beyond just the days' events. This first part of the tour comes to Valentine, Gordon, and Chadron and brings poets Zedeka Poindexter and joe fromLongIsland along with Matt. We hope to start conversations between poets from different parts of the state and different backgrounds, with the touring poets reading their work and encouraging students and audience members to write poems in response and sending them to us through teachers at their schools.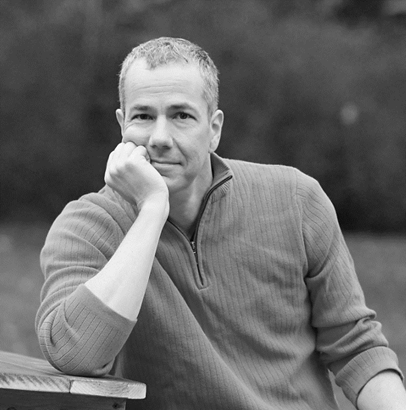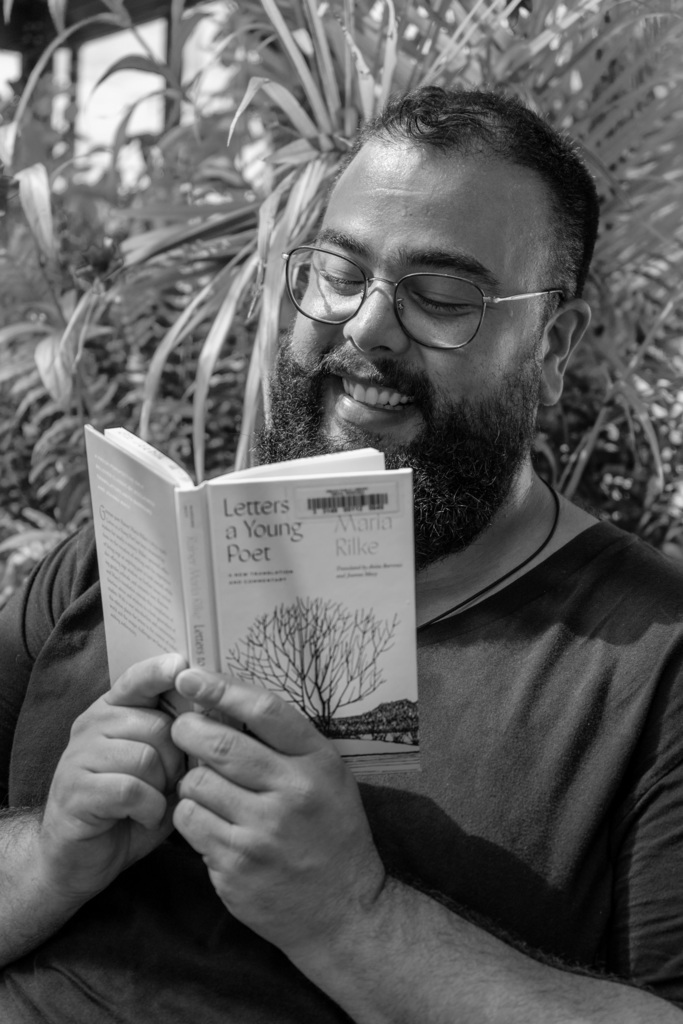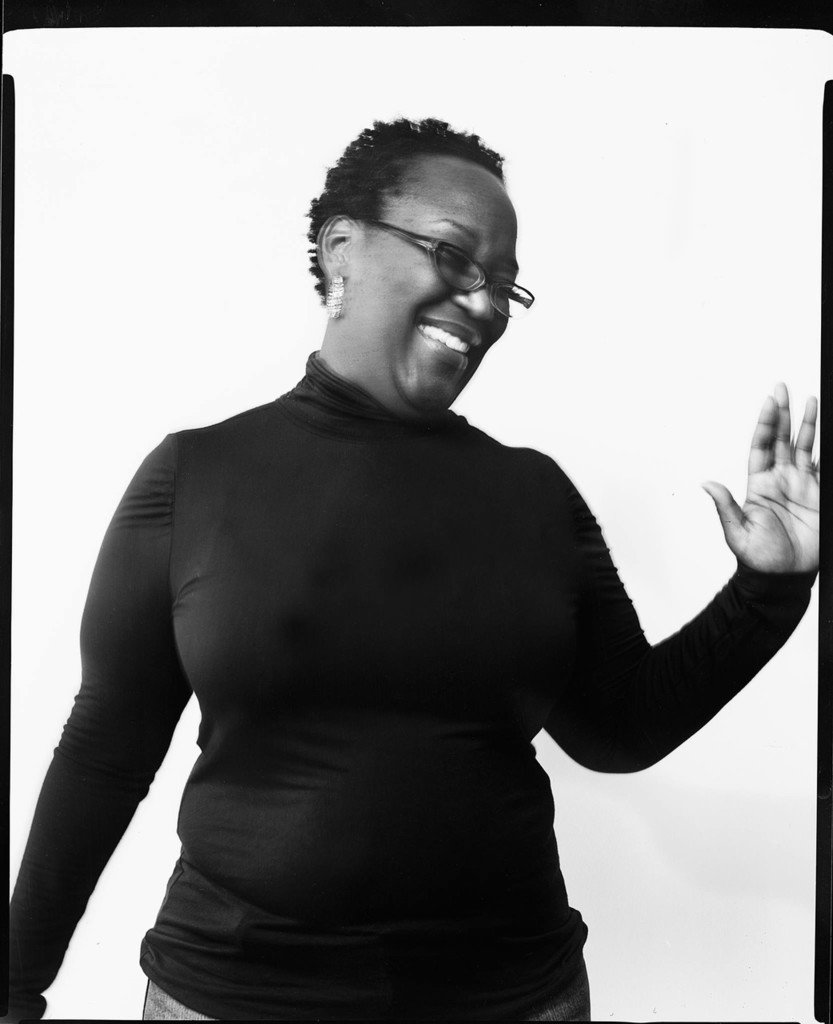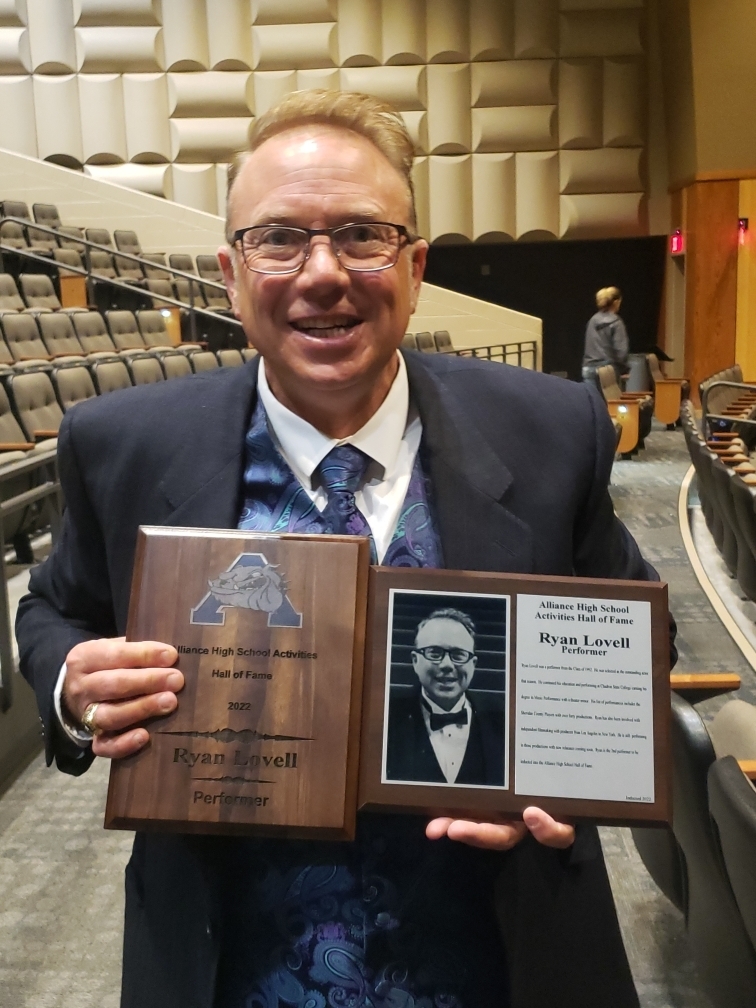 A reminder that there will be no school tomorrow, Friday, October 7, for a staff inservice day.

GRHS Parent Teacher Conferences are tomorrow, October 4, from 4:00 to 7:00 PM in the high school cafeteria. We hope to see you there!

GRPS Policy Presentation Question Karen Haase KSB School Law will be doing a public presentation regarding GRPS's policies and procedures on MONDAY JUNE 20TH AT 5:30 PM IN THE HIGH SCHOOL GYM. The public may ask questions by submitting them using this form. Questions need to be in regard to policies, procedures etc. of GRPS, be appropriate for a public meeting and follow FERPA guidelines etc. DEADLINE FOR SUBMITTING QUESTIONS IS 12:00 PM THURSDAY, JUNE 16TH.
https://forms.gle/Z2rkjgaz9sadBC8i8