GRPS Open Discussion Notice 9-29-22 5:30 to 6:30 PM. Use southeast door of the high school to enter the building.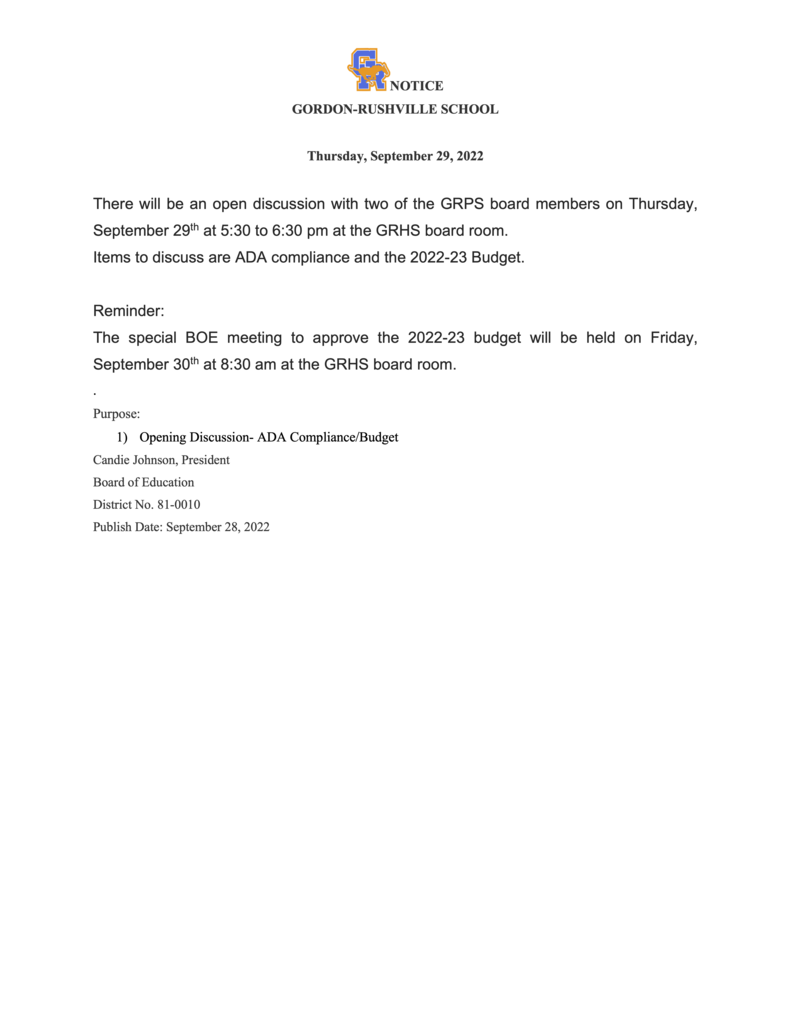 Here is the proposed tax request for the 2022-23 GRPS budget. This tax request has been reduced from information originally provided on the pink cards based on public input from the meeting held on September 22. The amount of the ask has been reduced by 2.1536 cents.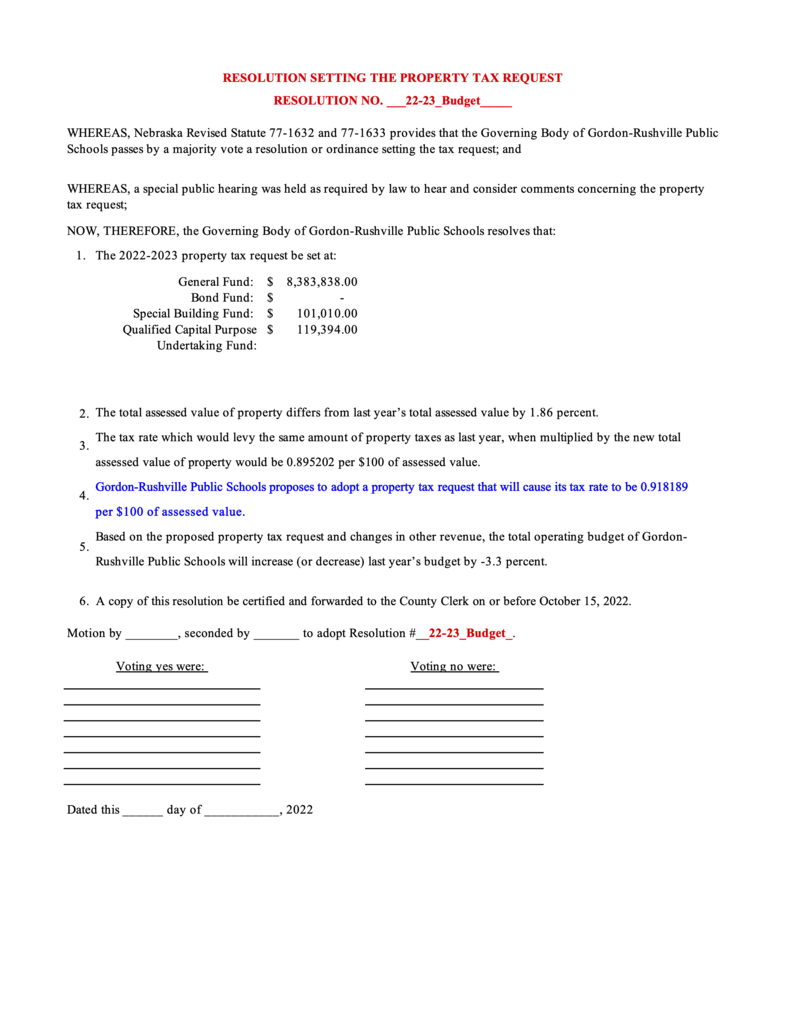 Due to technical issues, the special board meeting scheduled for Monday the 26th has been moved to Friday, Sept. 30th at 8:30 am. See attached notice.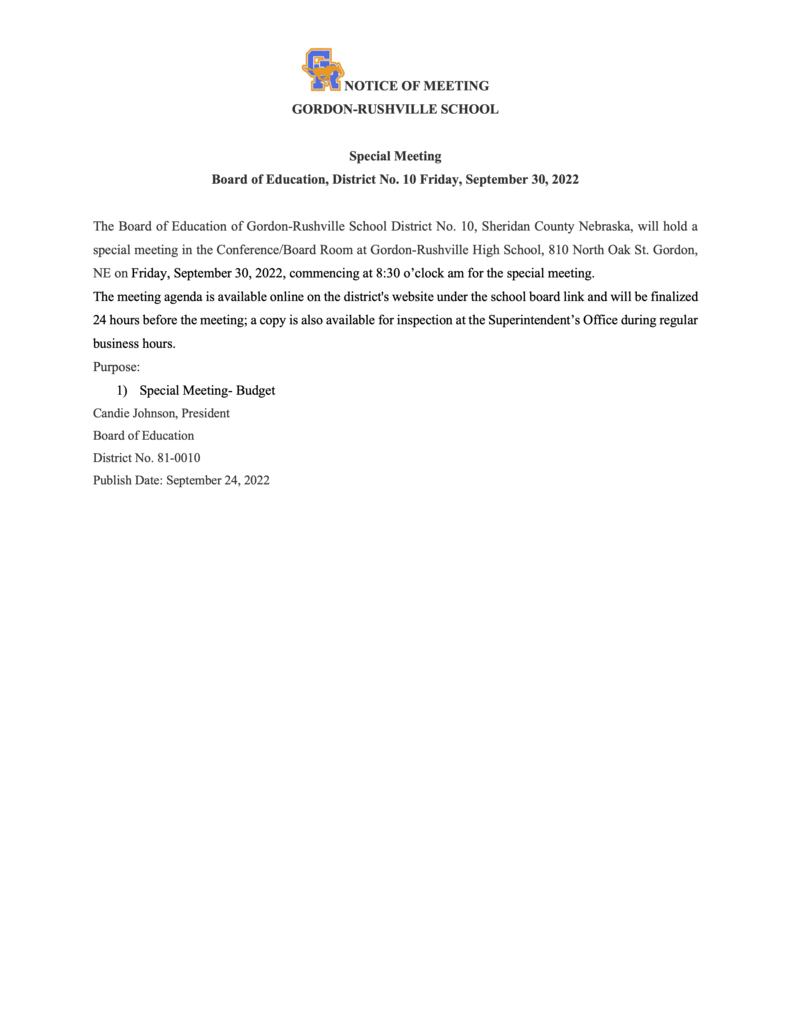 GRPS Safety Alert Notification. Please see attached letter.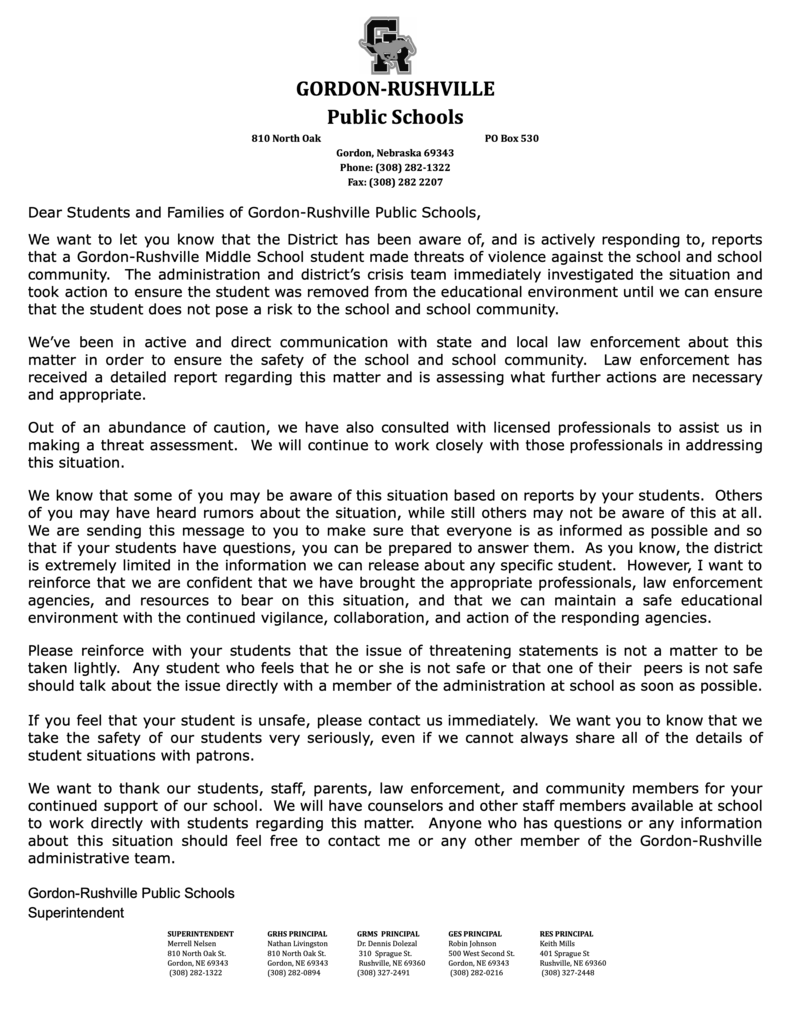 Fball Game Day! Join us for the Big Blue BBQ sponsored by Great Plains Communications at 5pm! Kick off is at 6:00 p.m. Let's Go Stangs! #StrongerTogether #RollStangs #LetsRide

Join us for the GRHS Homecoming parade today in front of First National Bank! The parade starts at 1:00 pm! Go Mustangs! #RollStangs #StrongerTogether #LetsRide

UPDATE: Calendar Start Times Issue This week's events have been manually updated to display the correct start times. We are still waiting on Google Calendars to resolve their issue for all other events.

The Gordon-Rushville Invitational volleyball tournament is Saturday, September 10th! Come out and support the Lady Mustangs volleyball team! #RollStangs #LetsRide #StrongerTogether Game Schedule: Game 1 8:00 am Hay Springs vs. Lakota Tech Bye-Gordon-Rushville Game 2 9:00 am Crawford vs. Hyannis Bye-Gordon-Rushville Game 3 10:00 am Hyannis vs. Hay Springs Bye-Crawford Game 4 11:00 am Lakota Tech vs. Gordon-Rushville Bye-Crawford Game 5 12:00 pm Gordon-Rushville vs. Hyannis Bye-Lakota Tech Game 6 1:00 pm Hay Springs vs. Crawford Bye-Lakota Tech Game 7 2:00 pm Crawford vs. Gordon-Rushville Bye-Hay Springs Game 8 3:00 pm Hyannis vs. Lakota Tech Bye-Hay Springs Game 9 4:00 pm Lakota Tech vs. Crawford Bye-Hyannis Game 10 5:00 pm Gordon-Rushville vs. Hay Springs Bye-Hyannis

Due to a Google Calendar issue, school events are currently being shown an hour earlier than the correct scheduled time. We will let you know when the issue is resolved and event times are shown correctly.

Week 2 of Mustang Football coming to you tonight at 7:00 p.m. Scott Bidroski and Mike Kreitman head to Alliance as the Mustangs face off with the Bulldogs! Stream will start right about 6:45 so make sure to tune in! Link:
https://youtu.be/WsaQ3E9nrRc

GRHS volleyball action today versus Chadron starting at 5:00 p.m. C team at 5:00 p.m. JV team at 6:00 p.m. Varsity team at 7:00 p.m. Good luck ladies! #StrongerTogether #RollStangs

Results from Thursday, August 25th GRHS athletic competitions: Panhandle Cross Country results: Tyrah American Horse, 6th place and Frankie Johns, 14th place. Bayard Girls Golf results: Kylie Coomes, 1st place and Tessa Hurlburt, 8th place. The Lady Mustangs volleyball team won both games vs. Hemingford and Kimball to start the season 2-0. The Mustangs football was defeated by Chadron 41-13. Keep working boys! #StrongerTogether #RollStangs

Good luck to GRHS teams at their 1st competition of the year! Hit 'em long and straight girls golfers! Run Run Fast Cross Country! Spike it, slam it, and dig Lady Mustangs volleyball! Tackle, run, score and compete till the whistle blows Mustang football! #RollStangs
Just a reminder that tomorrow, August 26, is a full day of school for all students.

The Volleyball Team is selling Mustangs Volleyball and GR Mustang Fan apparel. There are 60 options in various colors! Womens, Mens, Unisex, and Youth sizes available! The store closes at midnight on Tuesday, August 23rd. Every item purchased gives back to the Volleyball Program! Thanks for your support!
https://gordonrushvillevb22.itemorder.com/
August 26, 2022 will be a full day of instruction for staff and students. There is a typo on the district calendar that incorrectly indicates a half day. An updated calendar will be uploaded soon. Thank you.

RES School Supply List 2022-23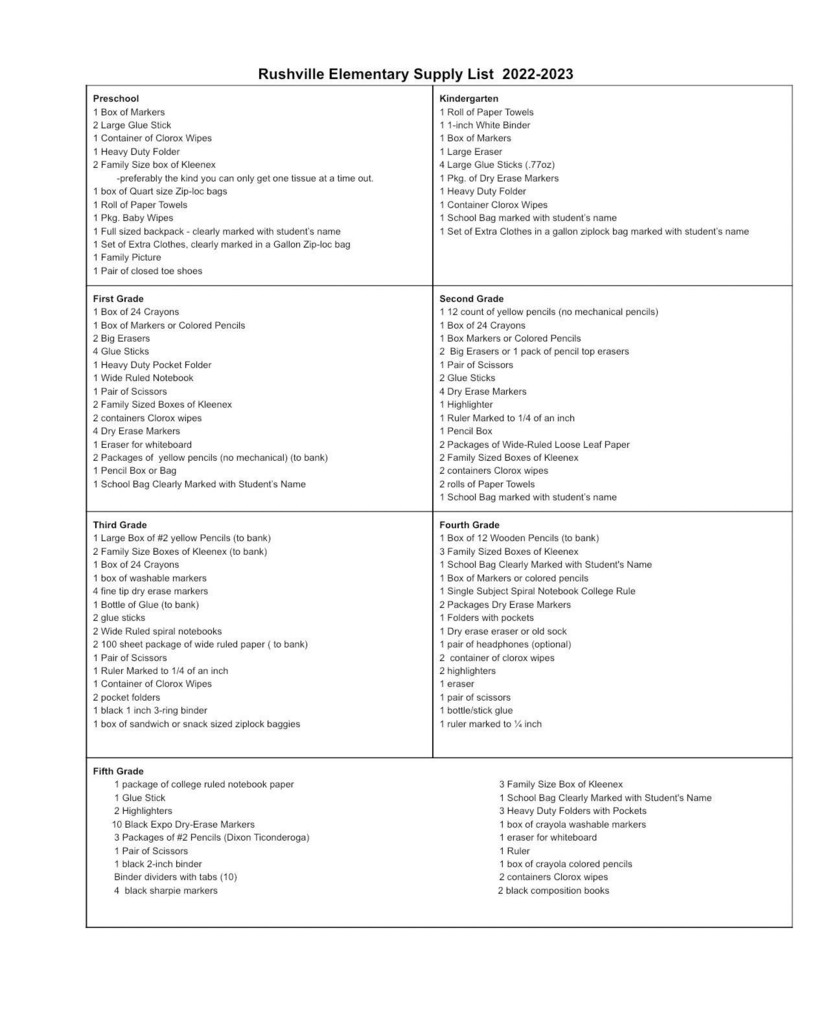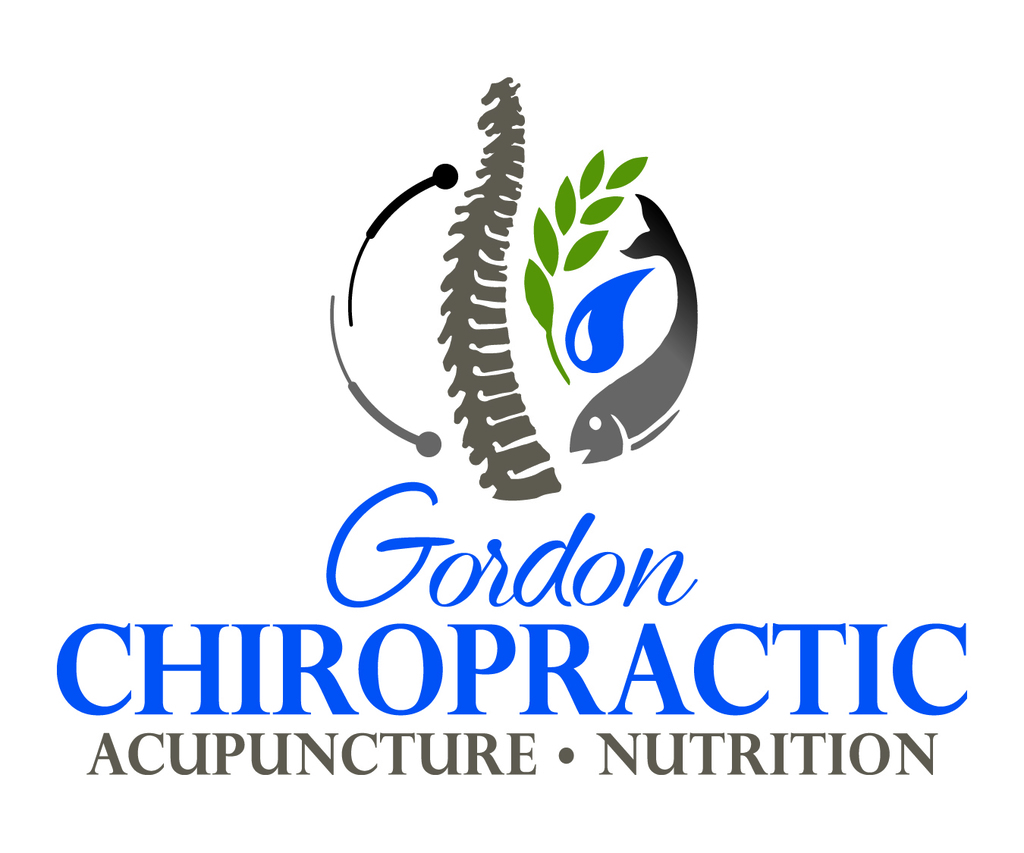 As the summer quickly draws to an end and the school year approaches, all 7th-12th graders, participating in sports will need a sports physical before fall practice starts August 8th. You will not be able to start any MS or HS sports activity without a physical. In addition for student's entering KG, 7th grade and out-of-state transfers refer to policy 5011
https://bit.ly/3PpkfEL
on your physical requirements.